Digital Recording for School Boards
Digital Recording for Board Professionals
K-12 and University Board Secretaries around the country are discovering how SoniClear software makes their work more productive by documenting motions, discussions, and action items.
With ease of operation, clear sound, and transcriber playback features, SoniClear software makes creating accurate minutes a snap. Important meeting information can be recorded and accessed at any time. Recordings can be saved on any computer, shared on a network drive or copied onto CD.
Gov Recorder 9 has additional advanced options for multichannel recording, video recording, archiving and webcast streaming. It is also ideal for organizations that need to share a recording system with multiple departments.
Record discussions in the exact words of the participants
Take meeting minutes quickly and easily on your computer
Create draft transcriptions of meetings automatically
Preserve meeting information and share it with participants
Learn more about Meeting Recorder 9
Learn more about Gov Recorder 9
Easy to Use
Like a handheld and CD recorders, SoniClear is easy to use with confidence. Designed by digital audio experts to be reliable and easy to operate, SoniClear is the right solution for archiving discussions and sharing the spoken word.
Save Time and Reduce Stress
Going beyond just recording, SoniClear makes it easy to outline the events of the meeting in the recording. As discussions unfold, important points can be highlighted with time stamped notes.
Complete transcripts of meetings can be produced using Gov Transcriber 9. This free software, which is included with Gov Recorder 9 and Meeting Recorder 9, works with the SoniClear Cloud transcription service to generate draft transcripts direct from the recording.
When listening to the meeting, any point can be accessed with one click. Creating minutes or reconstructing exact conversations with SoniClear is faster and easier. You can relax, knowing that you will not miss any detail.
Ten Reasons Why Customers Choose SoniClear Software
Save time every day, produce minutes faster and easier
Simple tape recorder-style controls, with the power of computing
Hear the softest voice in the room with clear digital audio
No need to juggle memory cards or CDs
Worry free, up to 12 hours continuous recording
Create minutes and save conversations in one step
Recordings are like audio minutes, play any agenda item
Reconstruct important discussions with a few clicks
Turn recording on and off for sensitive discussions
In just a click, share meeting recordings on CD, LAN, or Web
SoniClear digitally records to the computer disk drive using industry-standard MP3 or WAV audio files. VoiceBoost digital signal processing enhances the sound to ensure maximum clarity and intelligibility.
Notes entered during the meeting make it easy to locate sections requiring summarization or review. VoiceBoost digital signal processing enhances the sound to ensure maximum clarity and intelligibility.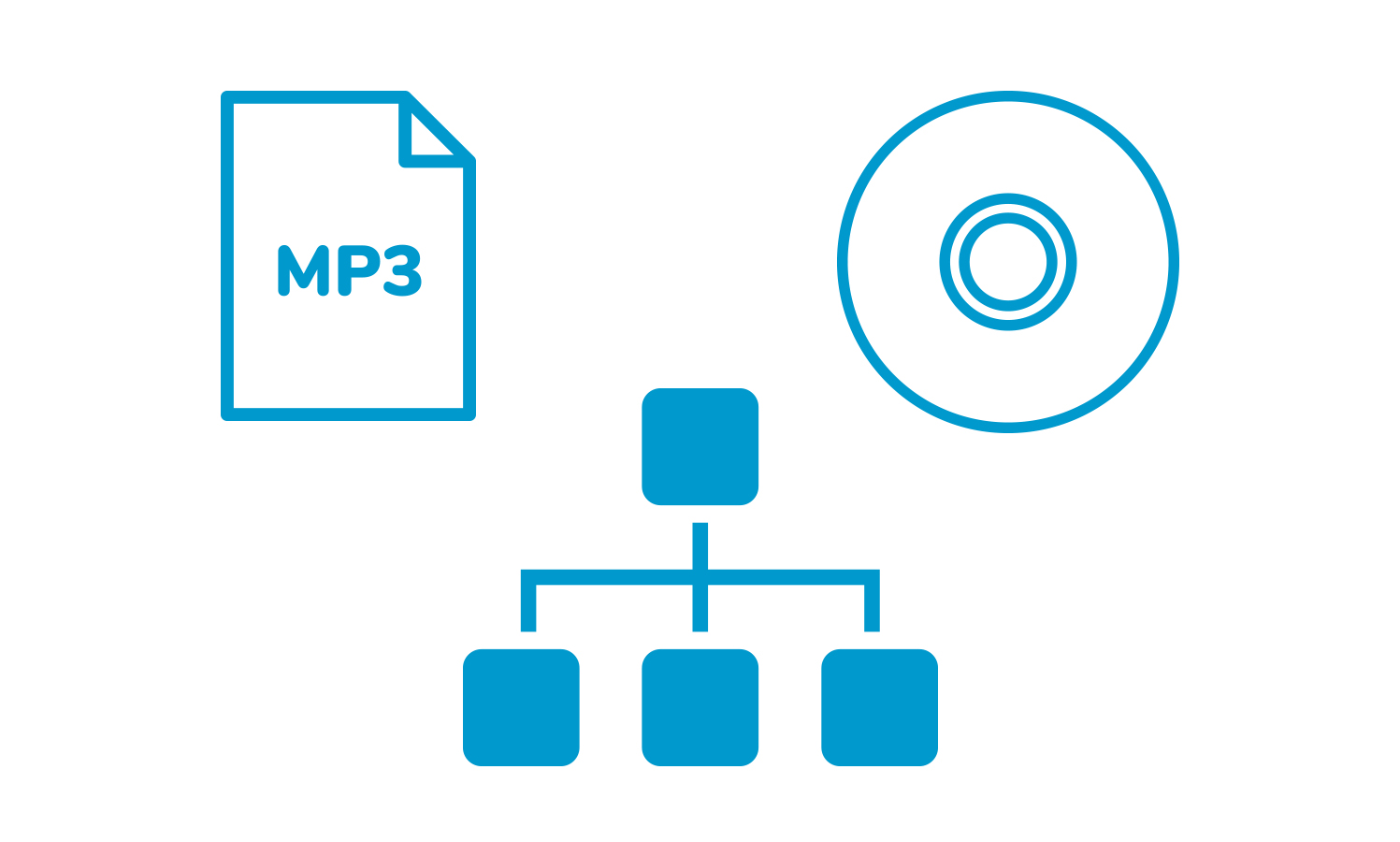 Archiving and Streaming Options
Meeting recordings can be archived to the local area network, CD, and flash drives. Option to webcast the meeting using on-demand streaming audio or video.
Upgrading to SoniClear is Easy and Intuitive.
SoniClear software runs on any Windows 7 or Windows 10 computer. To get started, install the software, plug in a computer microphone and start recording. SoniClear can also be purchased as a turnkey system, with the software installed and running on the computer.